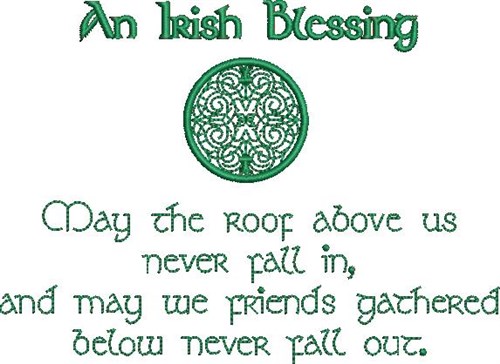 Lá Fhéile Pádraig sona daoibh, Truthseekers!
Happy St. Patrick's Day from the Fightin' Malloys!
During this global health crisis, Kathy and I hope you are healthy and safe.  While you are practicing safe social distancing and sheltering in place, we  invite you to "end your day screaming" around our virtual campfire each weeknight LIVE at 9PM ET on the Progressive Voices Network.
Kathy and I recently celebrated our first broadcast anniversary since we left our business partners and struck out completely on our own.   We've learned a few things our first year flying solo:
Our Democratic Republic is facing an existential crisis and we're in the fight of our lives to save it
I still have much more screaming to do when the show ends at 10pm
As a result of these lessons learned we are offering our Malloycast subscribers
MO' MALLOY EVERY NIGHT!
When the show ends at 10pm on Progressive Voices, my ranting now continues exclusively for Malloycast subscribers. It might continue another ten minutes or two hours
Re-subscribe now to the new SuperSized Malloy Campfire and get
Join the Resistance risk-free and cancel at any time
Your values are reflected in what you value. Kathy and I know you have hundreds of options when you consider what progressive podcasts or causes you choose to support.  That's why we are so grateful to have you with us during this watershed moment in history.
I'll continue to punch above my weight and fight the Flying Monkey Fake News until they pry the microphone from my cold, stiff fingers, as long as you're behind me.
Keep it lit, and Sláinte!
Mike
We are not here to curse the darkness, but to light a candle that can guide us through the darkness to a safe and sure future.
–John F. Kennedy Jr.