It's hard to imagine a worst way for The Don to kickoff the New Year. He has to pretend, yet again, that he barely knows one of his closest associates. This time it's no mere Papadopolous. It's the Kingmaker himself, Steve Bannon, throwing the mud right into Donnie's face. The Twitterverse has this:
Eliana Johnson (@elianayjohnson)

Most bitter falling out between a president and an aide in modern history, but had been months in the making. Bannon has privately referred to Jared as "Frodo," Trump has privately referred to Bannon as "Bam Bam"
In the Trump/Bannon divorce who gets custody of the Nazi's?

President Trump says the man who ran his campaign, then served as chief WH strategist, is insane

W.H. sources tell The Daily Beast that Trump personally dictated the statement bashing Stve Bannon to senior comms staff, including Hope Hicks. He was apparently "emphatic about including put-downs" such as "…he not only lost his job, he lost his mind."
Andrew Breitbart would be ashamed of the division and lies Steve Bannon is spreading!

I don't think is very big news for most of us who are focused on things like what is happening with Iran, what's happening with North Korea, and the best first year of a presidency in history.
Then my personal favorite: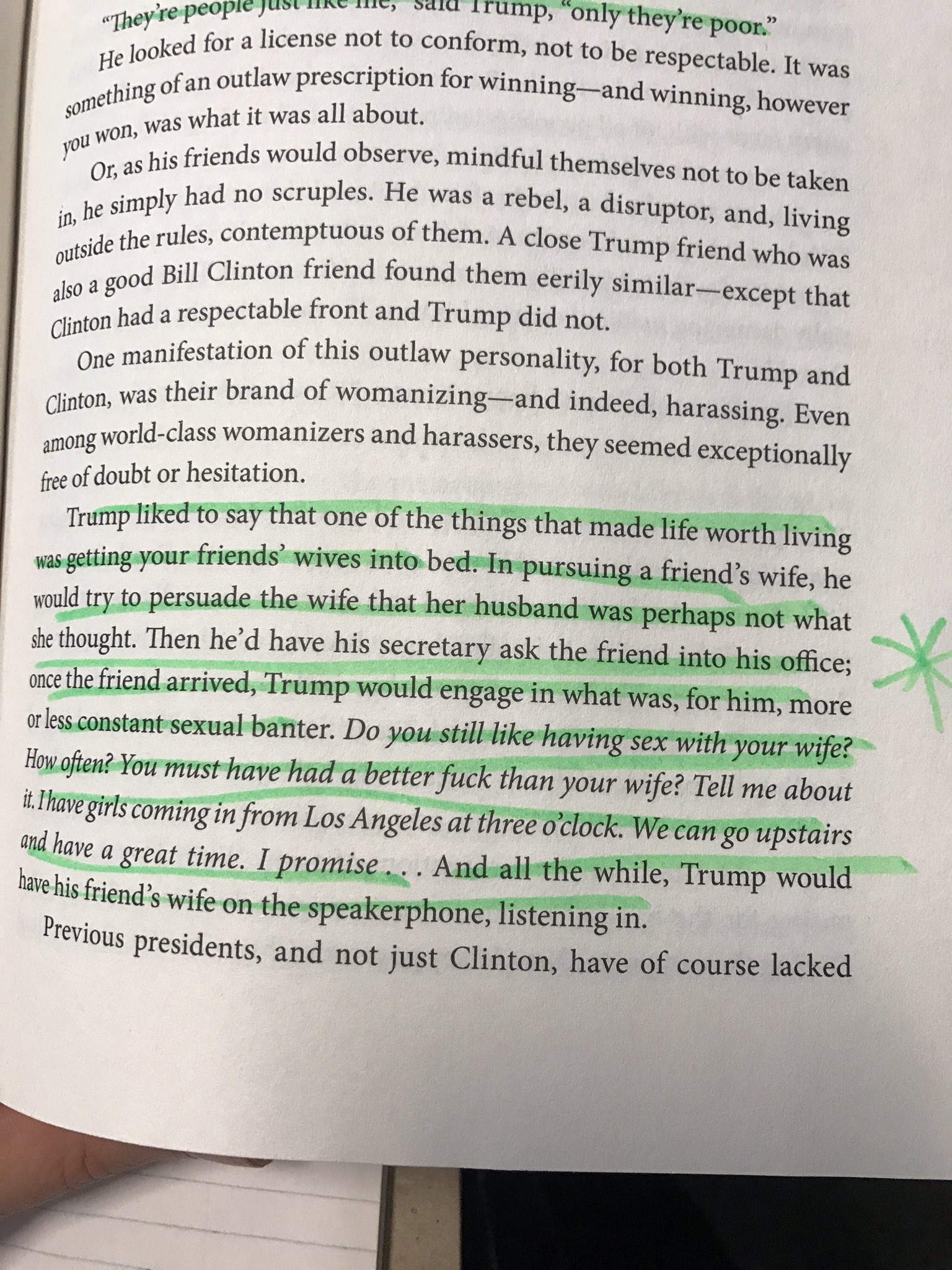 Join the fun and frivolity LIVE at 9PM ET!